26 Jan

Interview in der InFlorida – Dec.2020

As Good As It Gets….
Your international legal choice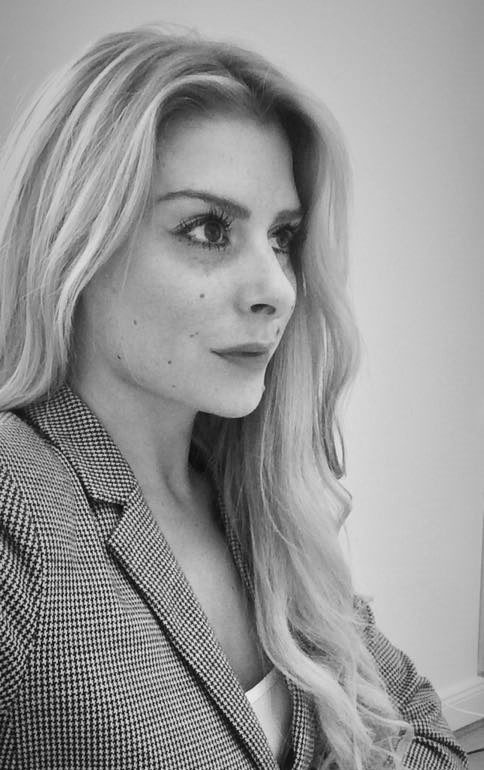 Today we appreciate to introduce you to Ms. Attorney Vera Mueller leading a young and innovative international law firm in FL. Ms Attorney Mueller provides her offices in Germany (Berlin) and her US office in Florida (Miami) and mainly practices in international legal cases. The law firm stands for an absolute peculiarity as the clients looking for legal help in internationally connected cases between the US and Germany find it both here out of court and for judicial proceedings. We had the opportunity to meet Ms. Mueller personally for an interview in her location in Miami and took the chance to ask her a few questions ..
Zum Interview
News in

Deutsch